NextBox¶
Connect NextBox to the Internet router via network cable.
Connect the power cable to the NextBox.
Start the NextBox.
Wait approx. 5 minutes and open "nextbox.local" in your web browser. If error is displayed, wait one minute and try again.
Warning
No external storage drives without an external power supply may be connected to the USB 3.0 socket (recognizable by the blue plastic inside). Otherwise, this can lead to data loss on the internal hard disk. Please always use external storage drives with additional power supply at the NextBox.
Enter your desired username and password.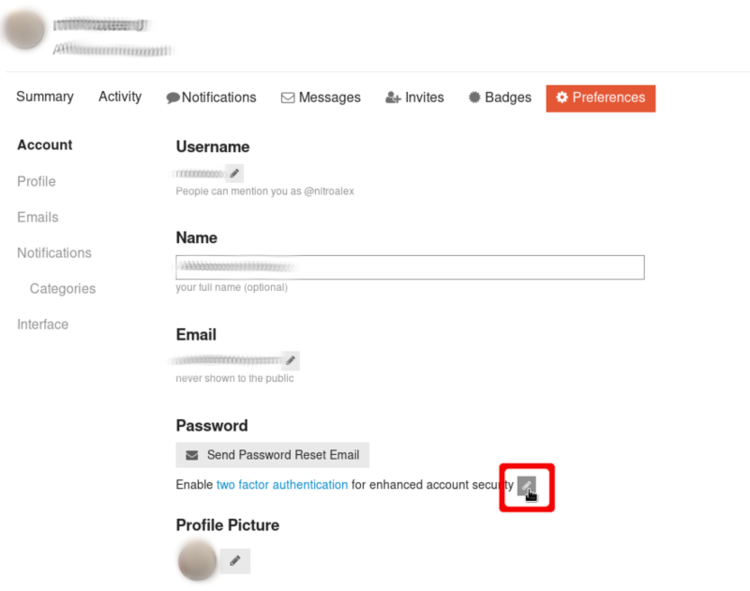 Note
An occurring warning can be ignored since you are on your local network.
Press "Finish Setup". This process may take a few minutes.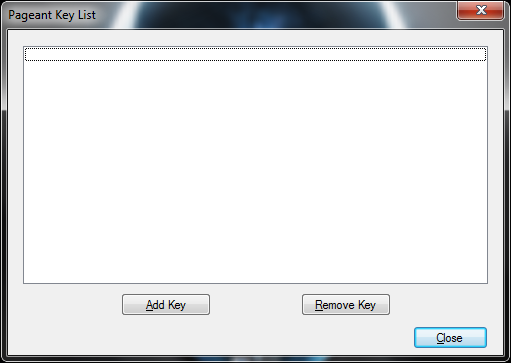 Type "nextbox" in the search bar.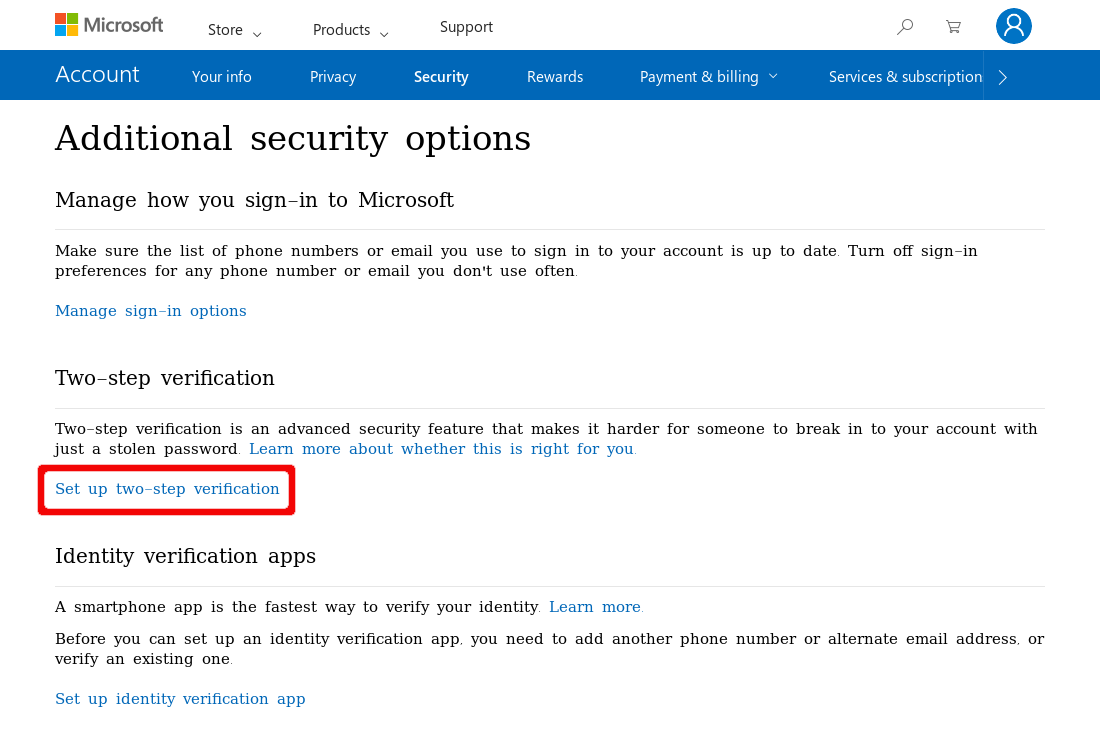 Click on "enable".
You will now reach the NextBox app in the menu bar shown above.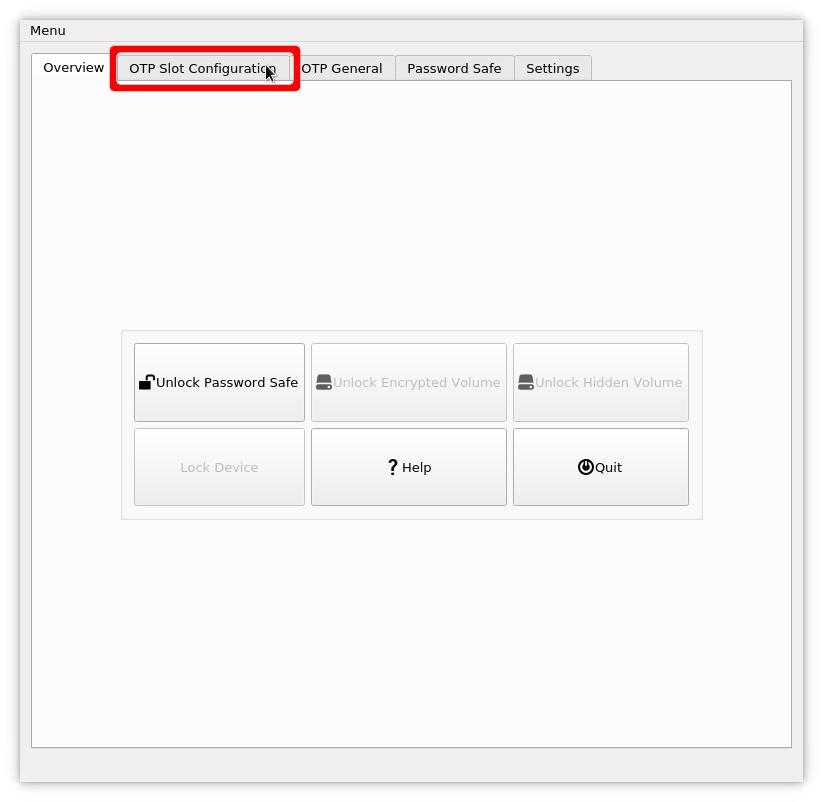 There are several ways to enable remote access to the NextBox. The easiest way is to use the "Quickstart Configuration".
Go to "Remote Access" in the NextBox app.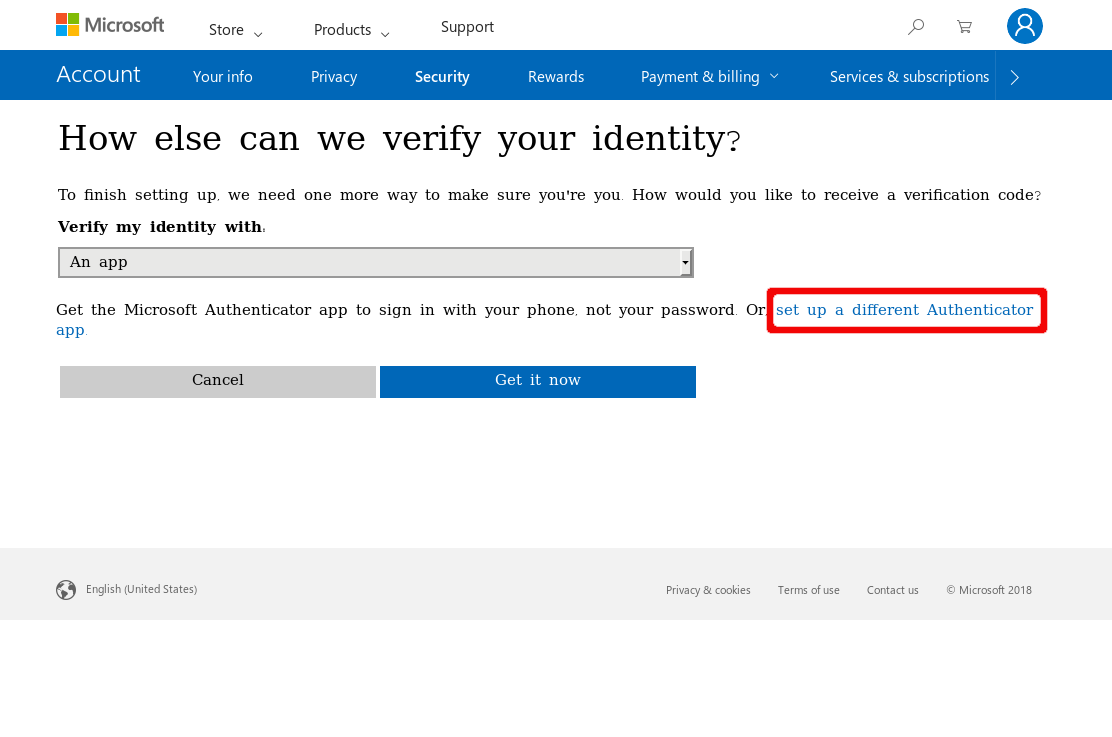 Click on "Quickstart Configuration (recommended)".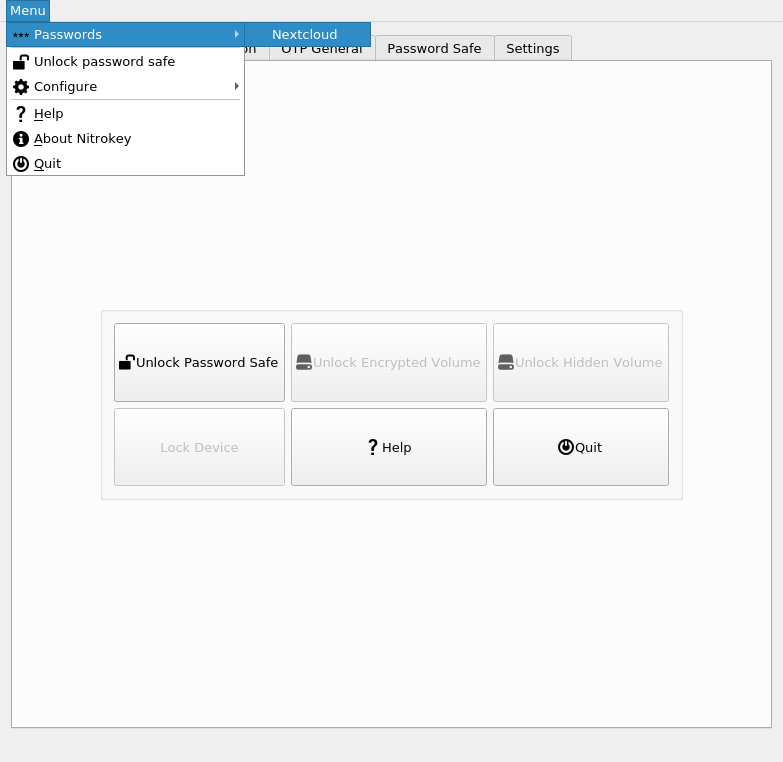 Enter your desired domain name consisting of at least 4 characters and ending with ".nextbox.link".
Specify your token received with the NextBox.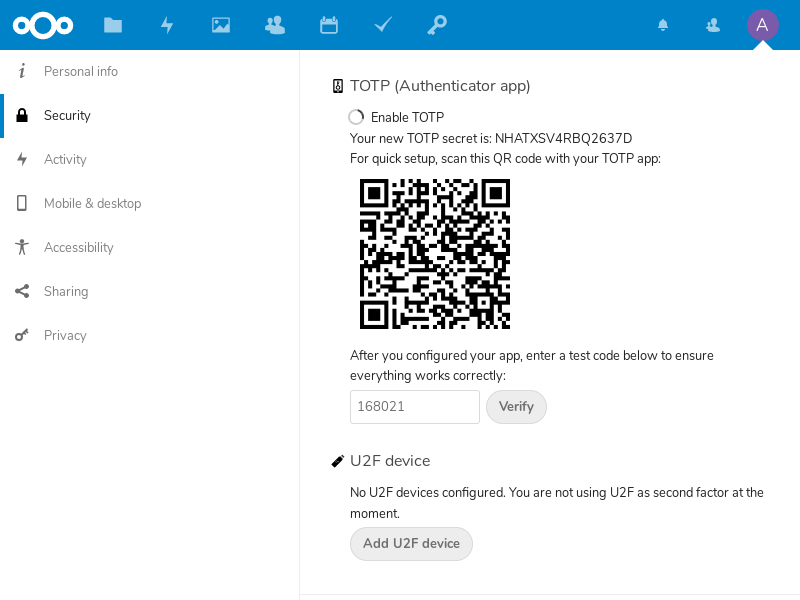 Click on "Activate Quickstart Remote Access". This process may take a few seconds.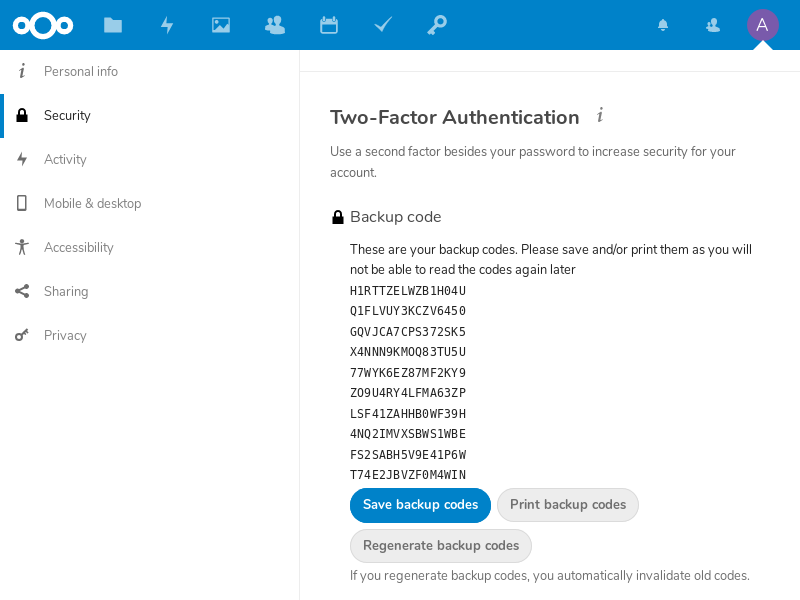 Go back to Remote Access to check the status about the accessibility of the address.
Now your NextBox is reachable via the selected address!
Download the Nextcloud app from the app store.
Cick on "Sign in".
Enter your domain.
Enter your username and password and click "Log in".
Now you have access to your NextBox with your smartphone!